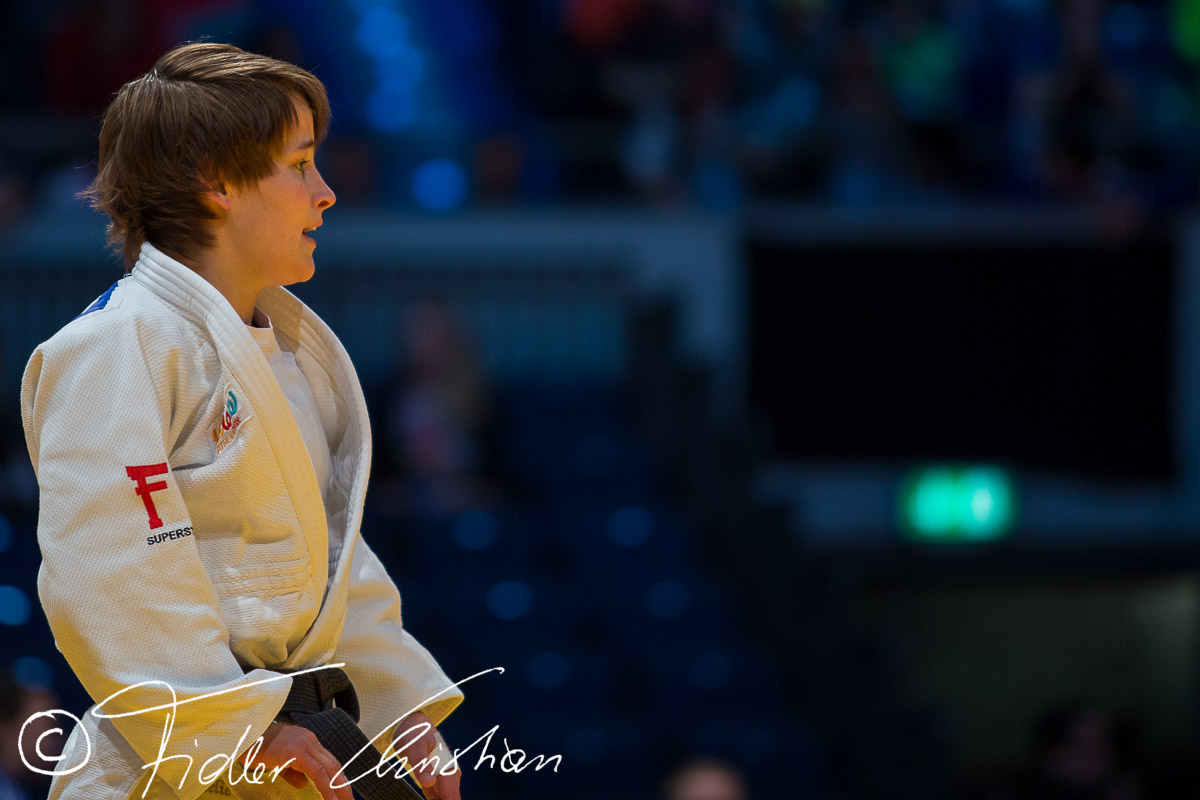 Certified dietitian since 2010

IOC Sports nutrition diploma 2019

Author of "Making Weight & Everything Else"

Coach in the Israeli National Judo Team

5th Dan judo  & certified judo coach

European Champion U23

Medals in Grand Slam and Grand Prix tournaments
Dietitian Career
As a professional athlete, my studies as dietitian and curiosity regarding the use of nutrition to improve performance made me a better athlete. Now that it's my turn to stand on the sideline and support athletes, my experience as an athlete helps me to be a better dietitian. I witnessed the problems athletes are dealing with from the first row and went through a lot of them myself. I know how it feels to have to cut weight, the stress, frustration and sometimes fear it can bring. My mission is to educate and support (young) athletes in their nutritional challenges and help them reach their dreams!
Besides guiding and consulting people about nutrition I write articles about nutrition for combat sports for several magazines and websites.
One of my first big projects was to write and teach the trainer course about nutrition for judo in Belgium. After my judo career, I took it one step further and published "Making Weight & Everything Else" A book that can be used by any combat sports athlete or coach to gain sport-specific information about nutrition. It's a practical guide that mixes real-life stories with evidence-based knowledge. The book was already translated to German, with a Hebrew version in progress. The book is for sale in our webshop and starting 2019 the book will also be sold by Fighting Films in a special edition.
And because listening is often easier than reading. I'm also giving a lot of lectures and workshops to athletes, coaches, and parents about how to improve performance with nutrition and how to cut weight properly.
Judo Career
My dream was always to become an Olympic champion. Unfortunately, this didn't work out for me as I got injured at the wrong time and spent most of the Olympic qualification period in rehab. This doesn't mean I'm not happy with what I did achieve; it's been an amazing journey in which I had a lot of fun and learned a lot.
The question of what the highlight of my career was is not that easy to answer. I could say my European U23 title, but this was just the beginning. Winning the Grand Prix in Qingdao was a magical moment for me, and taking bronze 6 days later at the famous Grand Slam in Tokyo made it even better.
In 2014 I climbed up to 5th place on the World Ranking List. At the senior European Championships, I finished 5th twice - once under the Belgian flag and once under the Israeli flag. In total I collected 30 international medals of which 11 were first place, and won 7 national senior titles.